For the gear industry, the accuracy is one most important factor that affects the quality. High accuracy gear means your gear-box is running smoothly with low voice, low shake and high transmission efficiency.
In gear industry, many applications benefit from the use of industrial CBN for cutting, drilling, profiling, sanding, polishing, etc. because it allows faster machining, longer tool life, and allows precise tolerances of shape and size.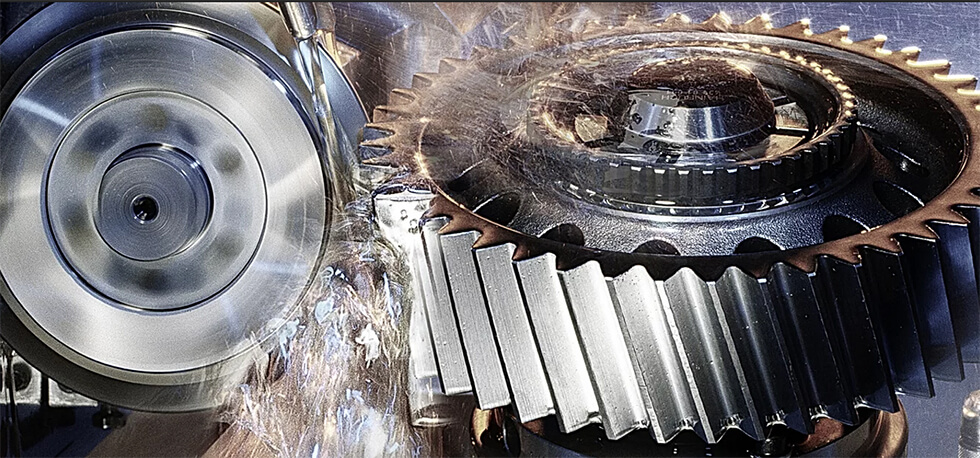 In the electroplated bond, the grain is bound to the body by electroplated coating (preferably nickel). The high strength of the electroplated bond allows the bonding layers to be thin and a larger proportion of the grain to protrude. Grinding tools with electroplated bond are characterised by excellent cutting and grinding performance. Electroplated bond grinding tools can be made in various complex shapes to achieve precision grinding.